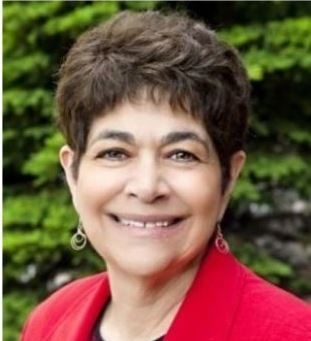 Principal, SFA Consulting LLC; Former Senior Vice President, Chief Regulatory Officer of Medtronic; Former Director, Office of Device Evaluation, CDRH at the FDA
Dr. Alpert served as Vice President of Regulatory Sciences for C.R. Bard, Inc. She also previously worked at FDA where she held a variety of positions in the Centers dealing with drugs, devices and radiological health, and foods, including six years as the Director of the Office of Device Evaluation. Dr. Alpert is a microbiologist and a pediatrician with a specialty in infectious diseases and has practical experience in laboratory research and clinical trials.

Dr. Alpert serves on the board of advisors for the Medical Technology Leadership Forum and the board of the Women Business Leaders, or organization of women leaders in the health care sector. She also serves on the Executive Committee of the Clinical Trials Transformation Initiative, one of the public/private partnerships working with FDA to streamline the development of medical products.
Dr. Alpert completed her undergraduate degree at Barnard College, Columbia University and holds a masters degree and Ph.D. in Biomedical Sciences from New York University. She received her Medical Degree from the University of Miami (Florida) and completed her clinical training at Montefiore Medical Center in the Bronx, New York and at Children's National Medical Center in Washington, DC.