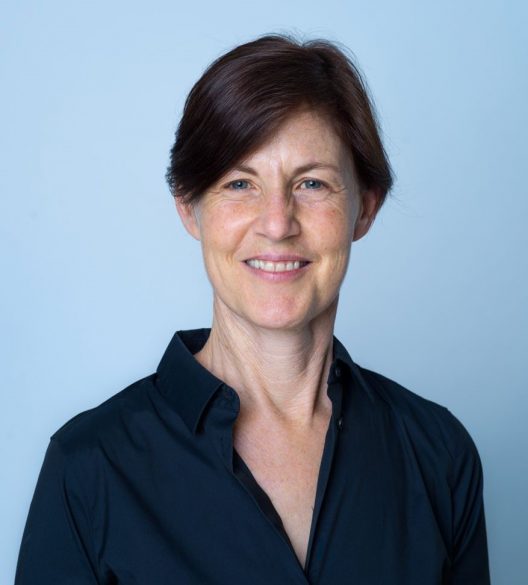 MEGAMA STRATEGIC DESIGN, CO-FOUNDER OF AQUAFIT INTIMATE
An educator and senior lecturer of Design Thinking at the Technion Institute of Technology and the Tel Aviv University GMBA Propel Design Impact Entrepreneurship lab.
Her work is focused on user centric, behavioral design for a range of technology startups, cultural institutions, public and private organizations and businesses.
In 2017 Rebecca co-founded Aquafit Intimate, a sexual wellness self-care early-stage company that develops products and services for women's, addressing the needs of over 40% of women, across all ages for intimate wellness and women centric health.
Graduated from Harvard University (BA) and Rice University (MArch) and has 25+ years of experience in innovation, strategy, design thinking, usability, innovation, media, architecture.