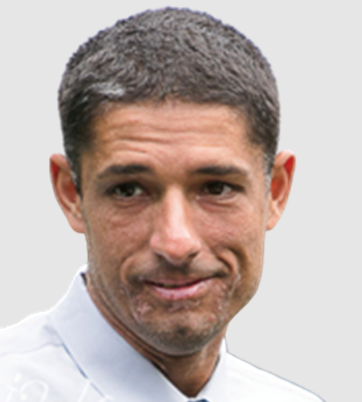 CHIEF SCIENTIFIC OFFICER AT RECOR MEDICAL, A DIVISION OF OTSUKA MEDICAL DEVICES
Chief Scientific Officer at ReCor Medical, a division of Otsuka Medical Devices.
Prior to joining ReCor, Neil co-founded AblaCare (later renamed May Health), a start-up medical device company focused on infertility due to polycystic ovary syndrome. he was an early employee and part of the senior management team at Ardian. Ardian was the first company in the field of catheter-based renal denervation and was acquired by Medtronic in 2011.
Previously, Neil led the clinical/medical team at Concentric Medical that developed the first FDA approved line of embolectomy catheters for ischemic stroke. Concentric Medical was acquired by Stryker. He started his medical device career at Radiant Medical investigating catheter-based cooling for heart attack and stroke.
Neil graduated Phi Beta Kappa with a B.S. in Biology from Stanford University. He earned his M.D. from Northwestern University Medical School. During medical school, Neil also did coursework at the Kellogg School of Management.