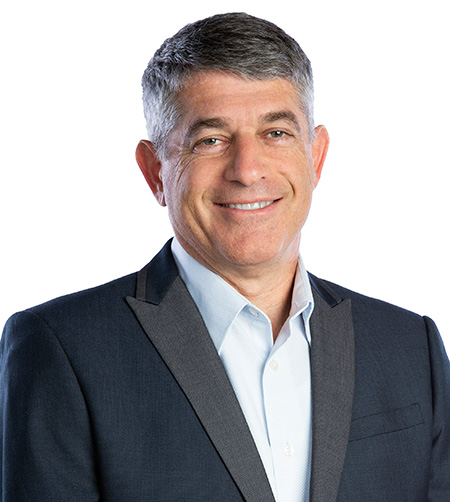 PROGRAM DIRECTOR – MEDICAL DEVICE INVESTOR/ENTREPRENEUR WHO SERVES ON THE BOARDS OF 9 EMERGING MEDICAL DEVICE COMPANIES
Michael Berman is a medical device investor/entrepreneur who serves on the boards of 9 emerging medical device companies.
Mr. Berman was a co-founder of Velocimed which was sold to St. Jude Medical in April, 2005 for $82.5M; Director of Lutonix from 2007 until 2011 when it was sold to CR Bard for $225M, plus $100M upon FDA approval; Co-founder and Chairman of BridgePoint Medical from 2005 till 2012 when it was sold to Boston Scientific;Director of UltraShape inc. from 2005 till 2011 when it was sold to Syneron.
From 1995-2000 Mr. Berman was the President of the Cardiology business of Boston Scientific.
Mr. Berman serves on the board of the following companies:
Cornell University, BS, 1979
Cornell University, MBA, 1986