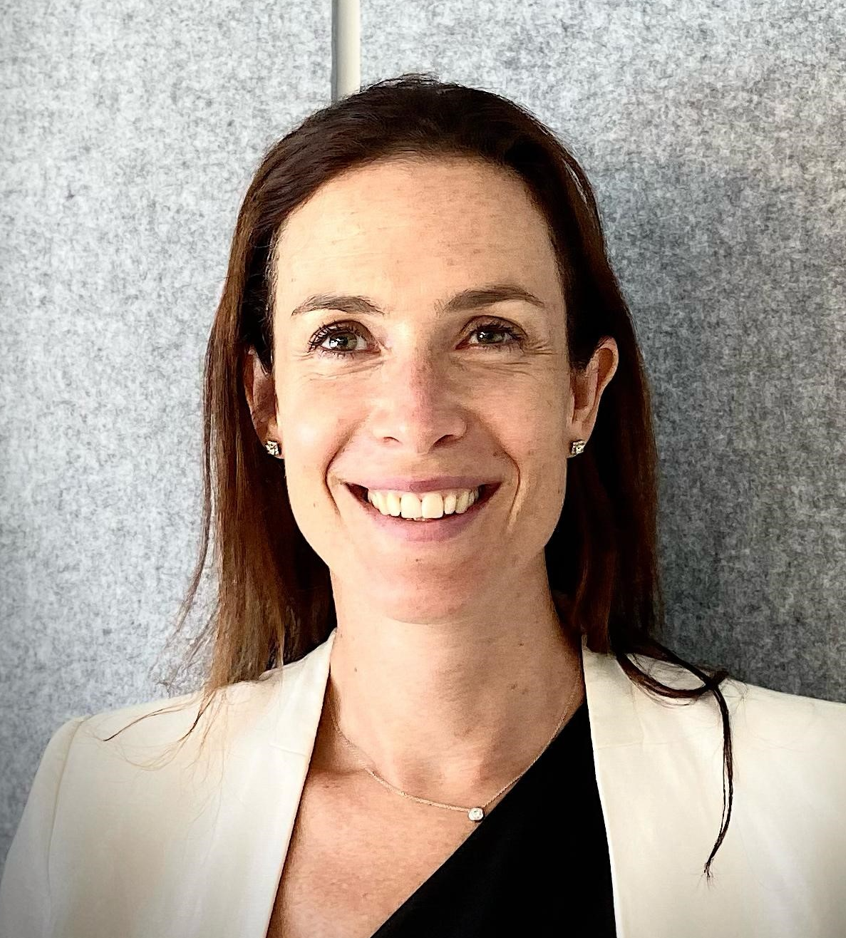 EMERGING SCIENCE & INNOVATION LEAD – ISRAEL, PFIZER
Karin has recently joined Pfizer to lead the Emerging Science & Innovation in Israel, focusing on Technology & AI. Karin is a bioinformatician by training, she pursued her Ph.D. with Siemens Corporate Research in Princeton and spent most of her career working in the Healthcare and Pharma industry in the US (incl. BMS and Celgene) in various drug development and leadership roles.
Karin moved back to Israel in 2020 and joined InterX to establish the Israeli R&D branch and build the company's portfolio of drugs using InterX's drug discovery platform. Most recently, Karin was a co-founder of Causalis, a start-up company focusing on the development of Causal AI for Precision Medicine and Real World Evidence. Karin is passionate about drug development and precision medicine and how it can disrupt healthcare to save more patients' lives.