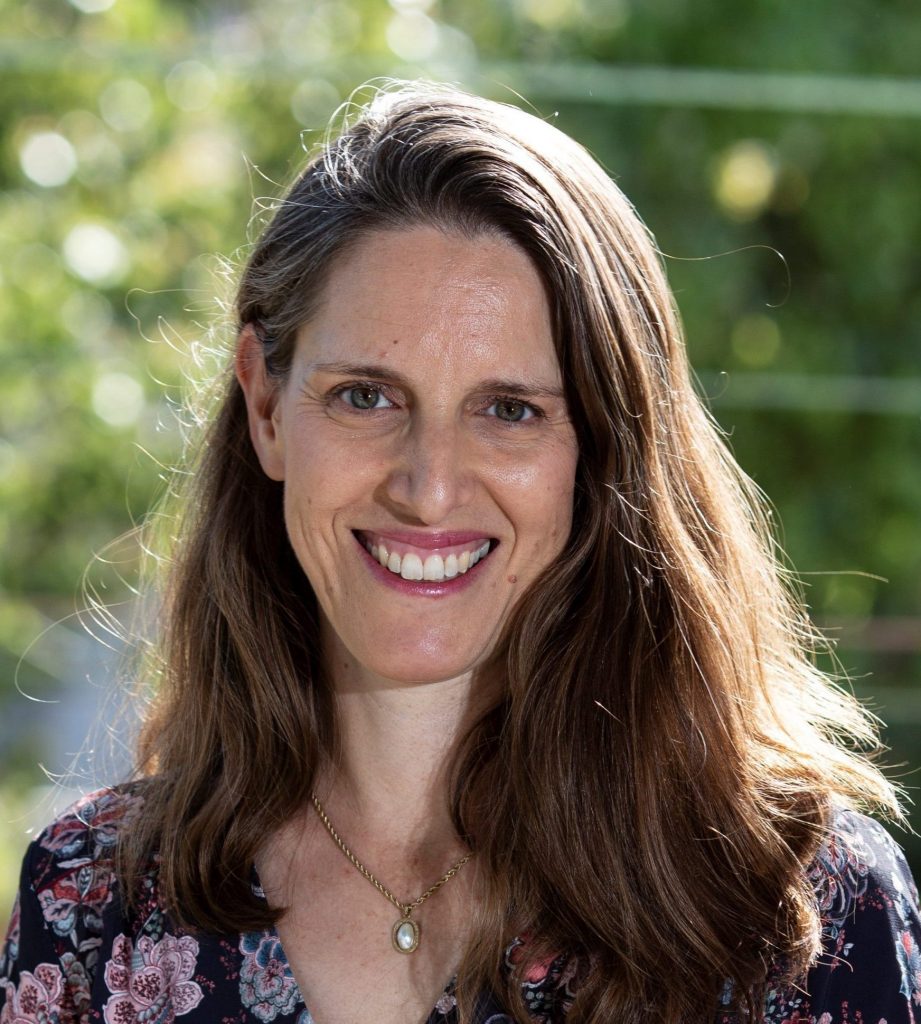 FOUNDER AND CEO, CRUICAL TECHNOLOGIES
PROGRAM ASSOCIATE
Founder and CEO of Curical Technologies that develops copper-based antimicrobial technology for medical devices. Dafna manages and supervises all company's activities including fundraising, business development, regulatory discussions and leads a team of world-leading scientists.
Prior to forming Curical, Dafna worked at a copper-based technology company for five years as Vice President of Marketing and Business Development. In this position Dafna was a key member in rehabilitating the company, and was responsible, among others, for establishing its B2B and B2C business and marketing strategy and for leading global clients including Estee Lauder, Unilever and Perrigo.
Prior to that, Dafna worked in NYC for five years at international advertising agencies on global accounts including Motorola, AT&T and IBM.
Before moving to New York Dafna worked for five years in the Corporate Finance department of Ernst & Young (Israel), consulting dozens of hi-tech companies on governmental incentives.  
Dafna holds an MS in Marketing from Baruch College and an LLB from the Hebrew University. During her military service she served as an Operations Officer in a combat squadron in the Israeli Air Force. She lives in Tel Aviv and is happily married to a successful lawyer and the proud mother of two sets of teenage twins.