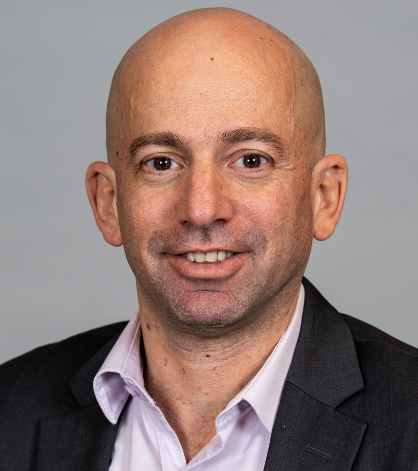 CEO OF SHEBA MEDICAL CENTER'S INNOVATION AND COMMERCIALIZATION COMPANY
CEO of Sheba Medical Center's innovation and commercialization company.
An entrepreneur, executive and researcher in the fields of medical technology, policy and big data economics.
A Research Fellow at Harvard Kennedy School as well as Chairman of the Board at EyeControl (winner of the Genesis Award for contribution to the battle against COVID-19). He is also a lecturer at Tel Aviv University, teaching a course on big data economics.
Previously, he was the founding CEO of EarlySense for 15 years – bringing the company from inception to millions of patients served and tens of thousands of lives saved. Prior to that, Avner was CEO of Emmunet, VP Marketing at Radcom (NASDAQ: RDCM), and R&D leader at Eldat Communications (acquired by Pricer (PRIC.ST)). Earlier, he was Department Head of an R&D Unit in the Israeli Defense Forces Intelligence Corps where he won the Intelligence Innovation Award.
Avner earned an MSc in Applied Physics from Tel Aviv University and an MBA from MIT where he did research on globally dispersed teams. He also taught courses on economics and entrepreneurship in the Hebrew University of Jerusalem. His research papers and 34 US Patents have been cited over 4,000 times. He gave a TEDx talk on Artificial Intelligence in Healthcare in 2019.