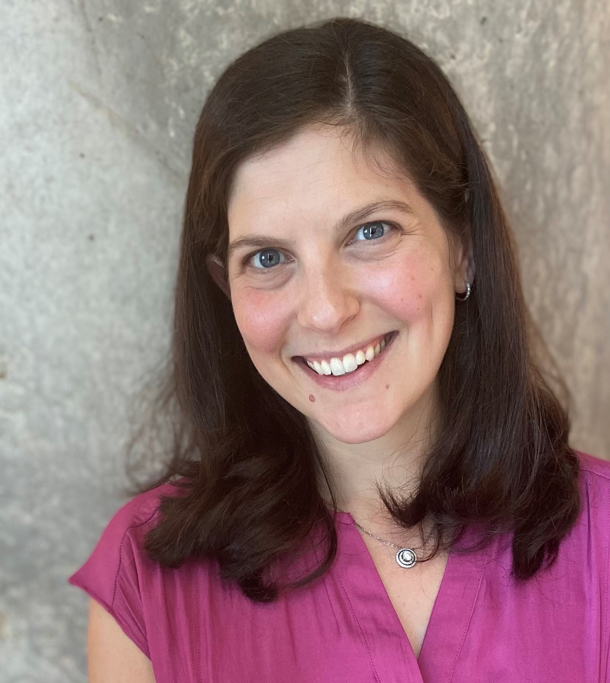 PRODUCT INNOVATION DIRECTOR, ANTHEM ISRAEL
A global healthcare strategist and medical technology professional working as a Product Innovation Director at Anthem Israel.
She began her career in US health policy and strategy at two Washington, DC-based consulting firms, the Advisory Board Company and Avalere Health. She then joined Medtronic's Leadership Development Rotational Program, where she worked in the cardiac and vascular businesses focused on global advocacy, global marketing, and value-based contracting.
She joined the Anthem Israel product team two years ago. Audrey was born in the US and moved to Israel in 2018.
She received her BA in English Literature from Washington and Lee University in Virginia and her MBA from the University of Michigan Ross School of Business.