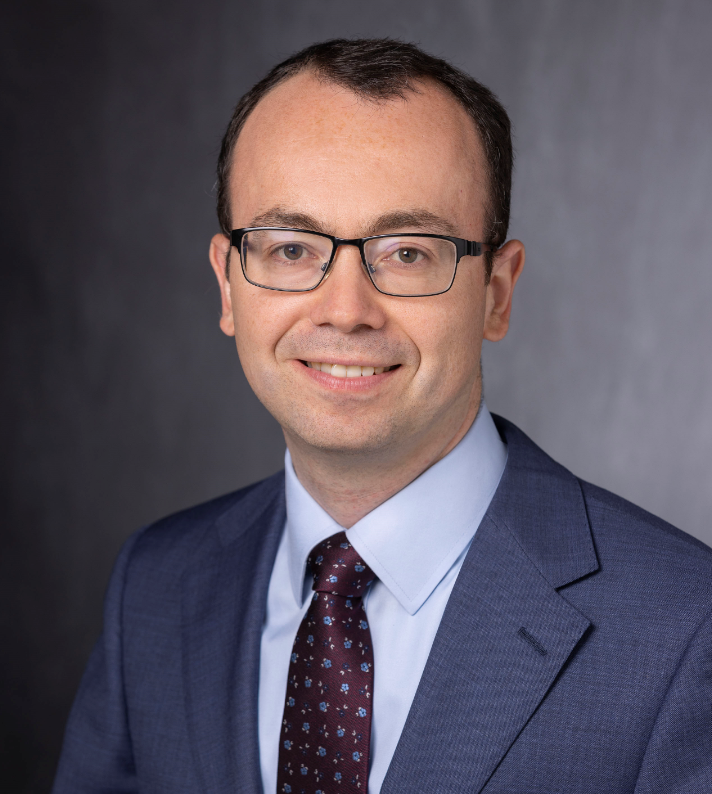 VICE PRESIDENT, HEALTH ECONOMICS
Ariel is responsible for the analytics that enables Elevance Health's Health Solutions functions. His focus is on a network – reimbursement analysis, provider profiling, and value-based payment design – as well as clinical risk stratification / targeting.
Since joining Elevance Health over 15 years ago, Ariel has held multiple roles in the areas of network strategy, payment innovation and analytics. A few notable accomplishments include architecting the company's national Value Based Care (VBC) payment model; building the operational platform that administers Elevance Health's core VBC contracts; designing the population health solution which enables VBC practices taking on risk, developing an enterprise provider profiling reporting solution; and earning 2 US patents in the areas of personalizing high value physician referrals and developing high performing networks.
Ariel holds a Masters of Public Health from Columbia University and a Bachelors of Arts from Yeshiva University.