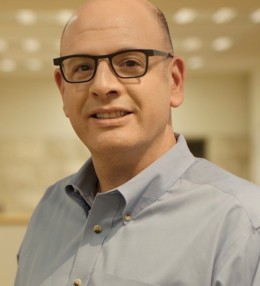 MANAGING PARTNER, OURCROWD QURE
Allen is a successful entrepreneur and experienced corporate executive in the healthcare and medical informatics space. He recently joined OurCrowd as a Managing Partner to launch its first sector fund focused exclusively on investments in digital health.
Previously, Allen was a co-founder of Humedica, a transformative population health and analytics company which was sold to UnitedHealth (NYSE UNH – the largest U.S. health insurer) in 2013. Following the acquisition, Allen served as the Chief Commercial Officer of Optum Analytics (a division in Optum, UnitedHealth Group's health services company). As the CCO, he led the group's commercialization efforts of analytics software products and solutions, including the award-winning Optum OneTM, to U.S. provider and payer organizations.
With nearly 25 years of experience in health care, Allen also was a director at leading healthcare investment bank, Leerink Swann (now Leerink Partners), and held management positions at Biogen. He began his career reporting on FDA and policy issues for The Pink Sheet, and received his BA from Brandeis University.